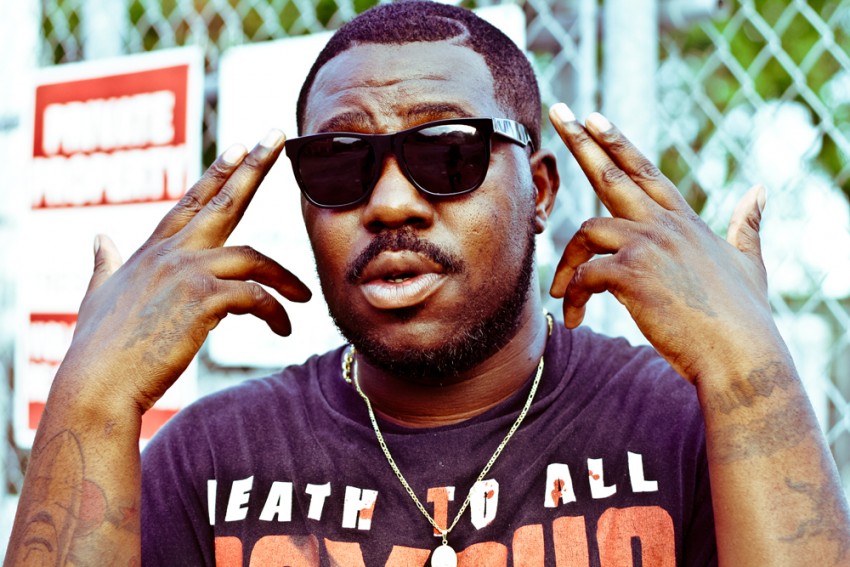 PRESS RELEASE:
Valholla Entertainment Welcomes Miami Based Rapper Ron Slyda to its Management Roster
MIAMI, FL – June 10, 2014 – Valholla Entertainment is pleased to announce the company's most recent talent acquisition and addition to the artist management roster with Miami based artist Ron Slyda. The up and coming rap artist is hot off his most successful year ever, following the live March performance at JAMFEST MIA and continued praise of "Blue Summer: Recollections of a Poetic Drunk" LP.
Representing authentic life experiences in such notorious neighborhoods as Overtown and Liberty City, Ron Slyda has captivated every influential DJ and industry tastemaker in his path. Widespread support of his phenomenal stage presence and live show, coupled with admiration for his nostalgia-inducing and laid-back introspective rhyme style, signature melodic flow and lyrical content has raised Slyda's market value substantially in recent months. Seeking amplified brand and artist management from Valholla Entertainment, the roster addition is an ideal match for both parties.
Valholla Entertainment will be coordinating all efforts on behalf of Ron Slyda with record labels, radio and media outlets, merchandise brands and publicity.
For further information contact: info@valholla.com
For press & media contact: Shay Scene shayscene@valholla.com